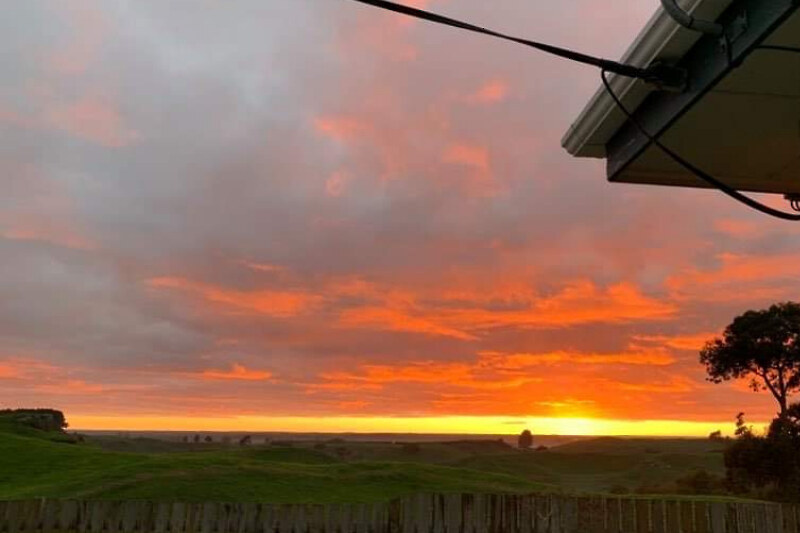 The Cat Is Out of the Bag — We're Expanding
It's hard to believe that it was just a few years ago when we found the courage to venture out on our own and start an environmental compliance business. While we knew very well that we had the experience, knowledge and commitment to make it happen, starting a business is a nerve-wracking venture for anyone.
Fast forward to where we are today, with an incredible eight-person-strong team across three regions, Southland, Canterbury and Tasman, a vibrant office space in the heart of Invercargill, and with a growing client base, we're pretty damn happy to say the least.
As we've said before, our vision for WM Environmental has always been to provide end-to-end environmental support to our clients to assist them with their environmental journey and in achieving full compliance. However, as of late, we've identified that there's an opportunity to do even more to support the primary sector and our clients.
So what did we do you ask? We've decided to expand our business to provide support to the Otago Region. You heard it right, we're spreading our roots and we are absolutely over the moon about what's to come. Much like the regions we already support, the Otago Region has a whole lot to offer when it comes to providing environmental compliance and resource-consenting support. While there are probably a few more city lights than there are here, there's also plenty of work to be done in the field, quite literally.
You can expect to see our team grow, but that doesn't mean you'll see any less of us in the deep south, Canterbury or Tasman. It has and will continue to be a pleasure offering environmental compliance and consenting services to our existing clients alongside those relationships we foster in Otago. So keep your eyes peeled and your ears open, because we have a whole lot of things for you to get excited about. Stay tuned!
Posted: 26 January 2022