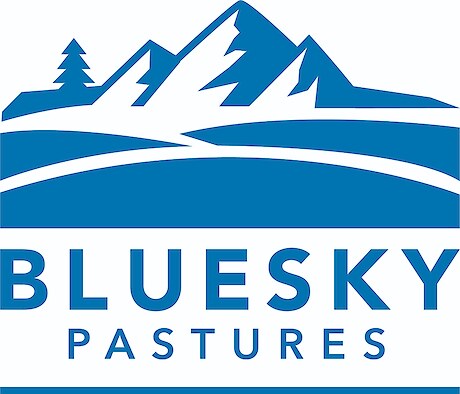 Blue Sky Pastures have been on a journey of continuous improvement in recent times, including a heightened focus on environmental compliance and management. Their environmental journey has included improvements to systems and processes, as well as significant capital expenditure.
To support this workstream, WM Environmental were engaged in 2018 to complete a gap analysis against Blue Sky Pastures' Resource Consent requirements and the ISO14001:2015 Standard. This was a great opportunity to provide Blue Sky Pastures with a baseline from which they could drive further improvement and deliver environmental gains.
Following this initial compliance review, WM Environmental were engaged in 2019 to support with delivering a number of the identified actions, including developing elements of a structured environmental management framework based on fundamentals of the ISO14001:2015 Standard.
Aside from ensuring compliance against regulatory requirements, a core benefit of this process for Blue Sky Pastures will be delivered in 2022 when a number of their Resource Consents are due to be renewed. Sound environmental practices and a well-managed environmental system ensures that our clients have a good compliance history, robust historic monitoring data and have completed strategic planning to ensure that the consent renewal process is successful and smooth.
Key Services Provided:
Gap analysis against Resource Consent requirements and ISO14001:2015 Standard. This process included delivery of a prioritisation report, highlighting potential risks and actions which would deliver the greatest gains for continuous improvement
Liaison with Site Staff and relevant contractors to collate and review environmental data
Development of a structured environmental management framework
Development of environmental compliance systems, including monitoring databases;
Staff training and competency assessments.
Testimonial: Todd Grave - CEO
We developed a relationship with WM Environmental as part of our business improvement journey. We appreciate their dedication to detail and their passion to supporting environmental improvement.