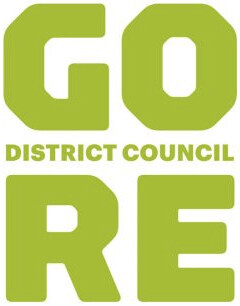 In 2017/18 Gore District Council (GDC), in partnership with Mataura Valley Milk Ltd (MVM), constructed and commissioned an industrial wastewater treatment plant (WWTP), referred to as the new industrial hub, in south Gore. The WWTP was designed to treat wastewater from MVM's McNab milk processing plant via state-of-the-art biological treatment processes. A by-product of this biological treatment process is the production of a waste activated sludge (WAS) product.
Signal Management Group and GDC reached out to WM Environmental to assess, develop, and implement a cost-effective and environmentally conscious by-product management solution. WM Environmental produced a solution which aligned with GDC's operational requirements while also harnessing the nutrient potential of the by-product. The selected solution enabled local landowners to offset use of conventional fertiliser while maximising pasture yield.
WM Environmental applied its end-to-end philosophy to this project and provided support from the initial options assessment, through the resource consenting stage, following with implementation, and finally with compliance monitoring and reporting services. This partnership continues with WM Environmental providing on-going environmental compliance and reporting services in accordance with GDC's Resource Consent requirements.
The scope of the project involved engaging a suitable land spreading contractor, liaising with local landowners and stakeholders, developing compliance monitoring and reporting systems, and providing regular status reports to the project stakeholders. The outcome for GDC was a practical and relatively low-cost solution which ensures uninterrupted operations for its wastewater treatment plant, with the very important advantage of diverting product from landfill – a great result!
Key Services Provided:
Options assessment including nutrient loading reviews;
Liaison with Regional Council leading into, throughout and following the Resource Consent application process;
Liaison with third-party landowners and agricultural contractors in relation to operational and environmental compliance matters;
Development of environmental compliance systems, including monitoring databases;
Routine reporting, including annual compliance reports for Environment Southland and nutrient information for landowners;
Staff training and competency assessments.