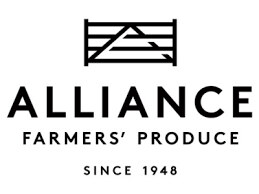 In 2018 Alliance Group Limited required support to fill an upcoming 12-month Environmental Manager role vacancy at their Mataura Processing Site. Due to WM Environmental extensive industrial environmental management experience, we were able to provide a cost-effective solution with an immediate start to ensure that Alliance's regulatory and ISO14001 requirements were met without the cost of an FTE, or the costs associated with on-boarding and extensive training.
The core focus of this project was to ensure compliance with relevant environmental regulatory requirements, and in particular with Resource Consent requirements. The role required both on-site and remote support from an appropriately qualified and suitably experienced person to complete sampling, analysis, reporting and escalations duties with minimal supervision from the current Site and Environmental Management Team.
Our team are well placed to provide cover for both short-term and longer-term vacancies, and have done so for a number of commercial organisations such as Alliance Group. WM Environmental have the technology and expertise to ensure a smooth transition across role vacancies with minimal costs to the business and confidence that regulatory requirements are being met.
Key Services Provided:
Management and monitoring of Resource Consent compliance, including sample collection and results analysis,
Preparation of annual compliance reports for Regional Council and required stakeholders,
Maintenance of the accredited ISO4001:2014 Environmental Management System and completion of the associated processes and procedures,
Community liaison,
Event response and investigation, including notification of required parties and completion of identified corrective and preventative actions, and
Effective and regular communication with site staff and management relating to environmental matters and requirements.