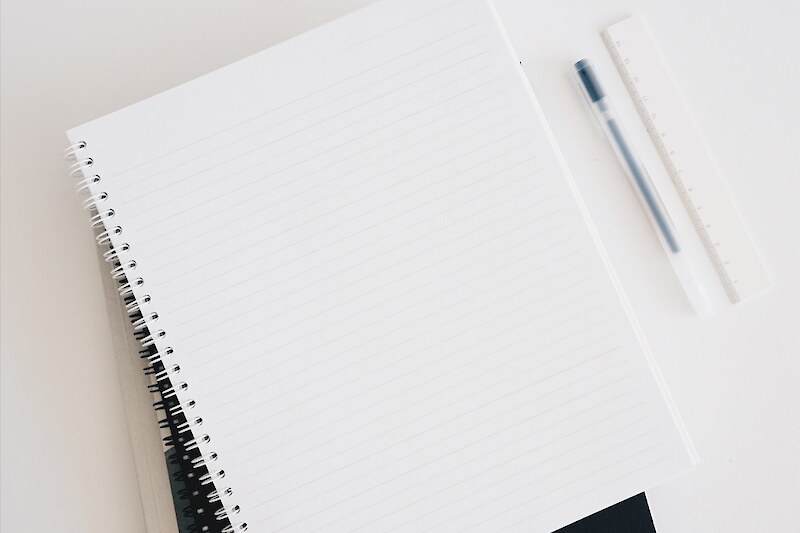 With the cold weather in full swing, it's a busy time for farmers developing Farm Environment Management Plans ahead of the new season, managing winter grazing against their Management Plans and generally getting all their ducks in a row when it comes to compliance. For most people, putting together a plan isn't something they're hugely familiar with, even if they've been required to submit one before. They can be complicated, time consuming and just overall, an added stress that isn't helpful when you're trying to manage all the things that come with running a farming business. However, they do need to be done.
Local body councils and organisations have been circulating templates to encourage farmers to get onto the paperwork ahead of the season, and while these can be very useful if the plan you need is pretty straight forward, filling out a blanket form can also pose a real risk. Luckily, those same groups have been running workshops alongside the template handouts so users have a better understanding of what to do with them. But again, that requires time and may not be an efficient way for you to cover all the bases for your compliance. Whether it's a winter grazing management plan, farm environment management plan or a resource consent application, making sure you are presenting the right documentation for your activity is a must.
While we're not saying templates are all bad, and there may be times where that's the only option, the bottom line is - don't use a template if you don't understand the content you're trying to cover off. When it comes to winter grazing or environmental management plans, the content is incredibly landscape specific, so using a template that has a one-size-fits-all approach just isn't going to work. With regulations constantly evolving and compliance becoming increasingly more difficult to meet, it's really important to get the required documentation right. For some plans, they also need to mesh well with your consent application or current consent requirements which can be confusing to do on your own when you don't know how. If you're thinking of going down the track of getting a template offline, you run the risk of it being out of date or not suitable for whatever plan or consent application/requirement you're planning to submit. So always check it's the correct one for you if you do choose to take that route.
Another reason to reconsider using a template is the potential for things to go wrong if the information you've entered into it is either incomplete or irrelevant. We see a lot of clients who have taken the time to try and fill out management plan templates or consent applications themselves, only to have them rejected. When this happens, it slows the process down hugely and you could be left waiting months for a consentapplication to go through. It's also going to cost you a whole lot more than if you left it with an environmental compliance consultant to take care of. To avoid wasting time or money unnecessarily, get in touch with us and we'll make sure it's all sorted for you, without the stress or overspend. Not to mention, it'll also make it a whole lot easier to implement and manage. We won't just do the consent application or management plan for you, we'll manage the whole process from end to end so you can relax knowing it'll be done right and done right the first time.
Posted: 19 July 2021