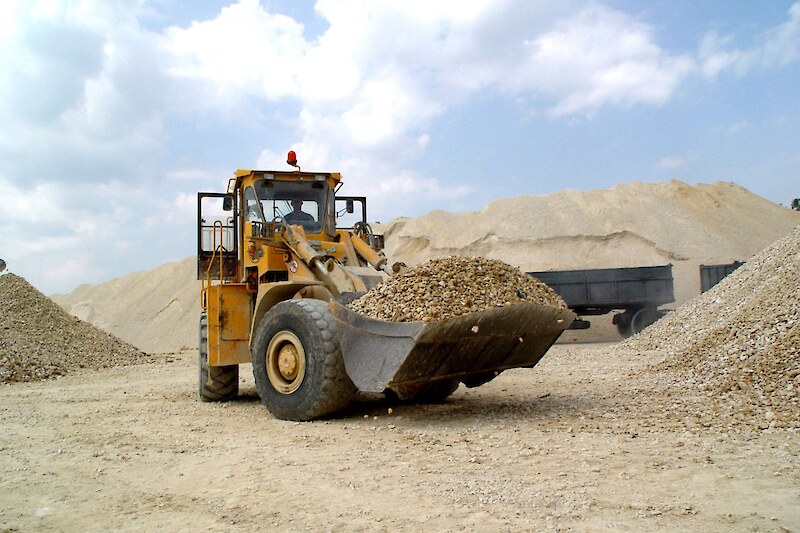 Permitted Activity vs Resource Consent
The thought of having to get a resource consent can be daunting if you haven't needed one for your operation before. More activities are requiring resource consents to operate as environmental regulations tighten to manage the ongoing health of our land and water.
So What is a Resource Consent?
Resource consents can be considered a license to operate. They are used to govern activities that have potential to cause environmental impacts if not well managed. In obtaining a resource consent, your activity is being authorised to occur within the bounds imposed by the consent conditions. Generally consent conditions reflect good management practice so for prudent operators it shouldn't be a stretch to manage your activity within the resource consent requirements.
And What is a Permitted Activity?
Many of the activities that now need resource consent previously came under permitted activity rules. A permitted activity is a category under the Resource Management Act where resource consent isn't required for certain activities if they comply with any conditions specified in a regional or district plan, or other resource management regulations.
Historically, permitted activity rules rarely required any ongoing monitoring or actions to be undertaken. This has changed somewhat with many now having numerous conditions that must be met to be a permitted activity, some of which require actions to be completed either as a one off or periodically. An example is a preparing and implementing a management plan for your activity and reviewing it every 3 years.
Compliance with permitted activities is not generally monitored by councils, however the onus to comply is on the person carrying out the activity. If an activity is found to be non-compliant, they must either get a resource consent to authorise the activity or amend it to be compliant with the permitted activity requirements.
How Do I Know Which One I Applies to My Operation?
With council's required to review their plans every 10 years and ongoing environmental pressure, both permitted activity and resource consent rules are subject to change. New or changed permitted activity rules must be complied with when they become operative. If a resource consent is required for a previously permitted activity, it must be applied for within six months of the plan becoming operative. On the other hand, consented activities remain valid for the duration of their term regardless of any plan changes, unless the council initiates a formal review to change the conditions.
It's fair to say that applying for a resource consent hasn't always been a straightforward process in the past however, along with environmental regulations themselves, much has changed in this space. Having a well-prepared consent application is key to a good outcome and getting on with your business.
WM Environmental can help you with both permitted activity requirements and resource consent applications. We offer end to end environmental compliance support with extensive consenting, operational and compliance experience and can help you meet your legislative requirements while also meeting the needs of your business.
Posted: 22 May 2020