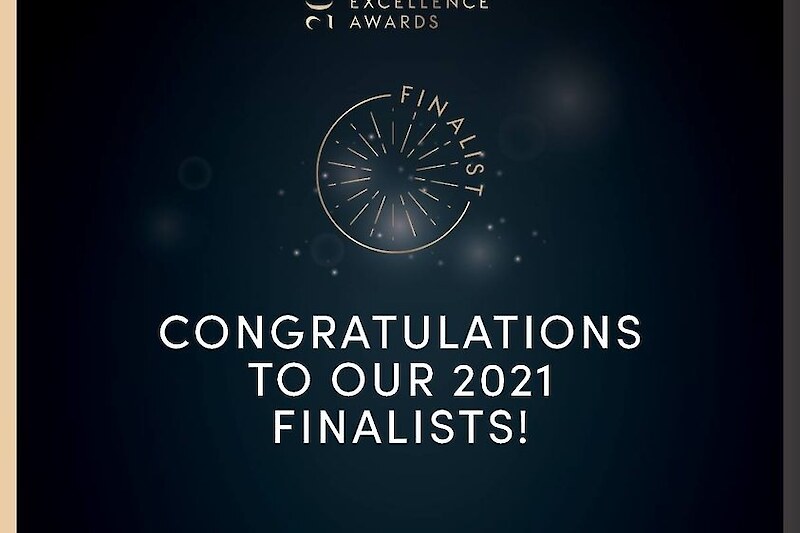 We're off to the Southland Business Excellence Awards
Wow, where do we even begin to start with this one?
In all honesty, we are so overwhelmed with gratitude and excitement after being named finalists in not one, but three categories in the Southland Business Excellence Awards for 2021.
Every second year, the Southland Chamber of Commerce hosts these awards to celebrate the initiatives and success of local businesses and the people behind them. It's a fantastic way to acknowledge Southland talent, especially those that do a whole lot behind the scenes and don't always get the spotlight they deserve.
We were so stoked to find out that we are finalists in the Findex (NZ) Ltd Primary & Primary Services Sector Award category alongside some pretty impressive businesses in the primary and primary service sector, who have been recognised for their outstanding products or services.
To top that off, we've also made the list of finalists for the Progress People Professional Service Sector Award, and our very own co-director Fiona Walker has been named a finalist for the Meridian Energy One to Watch Award. We're so proud of her for getting noticed as someone who has demonstrated a passion for business and entrepreneurship, and all these finalist spots are huge for us.
When we first started WM Environmental, we wanted to create an environmental compliance management business that didn't just do consent applications or solely environmental compliance management, but actually provided an end-to-end compliance service that covered all the bases for our clients. It was also about making the process as smooth as possible, because we know how tricky it can be to understand all of the compliance jargon, keep up with requirements, and monitor progress when you're so busy running the business or organisation itself.
Since we launched, we've expanded our services to cater to more of our client's needs, been consistently busy with jobs and building our client base, and at the same time, have recently done an entire rebrand — from WM Compliance Solutions to WM Environmental — to better reflect everything that we do as a whole.
Now more than ever, with several environmental regulations experiencing some big changes, it's been a busy two years since we won the Powernet New and Emerging Award in 2019, and we have gladly soaked up every precious minute of it.
Whether we walk away from the awards night as winners or not, we are so humbled to be doing what we do for our clients and can't wait to keep making strides towards our goals for WM Environmental.
For those who have stuck along for the journey so far, we thank you.
Posted: 19 November 2021